LUNCH SPECIAL - $14.95
Served Weekday from 11am to 3pm
Lunch special comes with choice of soup or salad and can of soda
Gyro Special (Available after 12pm)
Gyro-lamb and beef cooked on a vertical spit and thin sliced
Adana Special
Skewered charcoal broiled ground lamb patties marinated with spices.
Chicken Shish Special
Skewered charcoal broiled tender cubes of chicken marinated ans seasoned.
Falafel Special
Lightly pan-fried chicpeas and vegetables blended served with tahini sauce.
Chicken Adana Special
Skewered charcoal broiled chicken patties with seasoning.
Grilled Meatballs
Seasoned grilled juicy meatballs.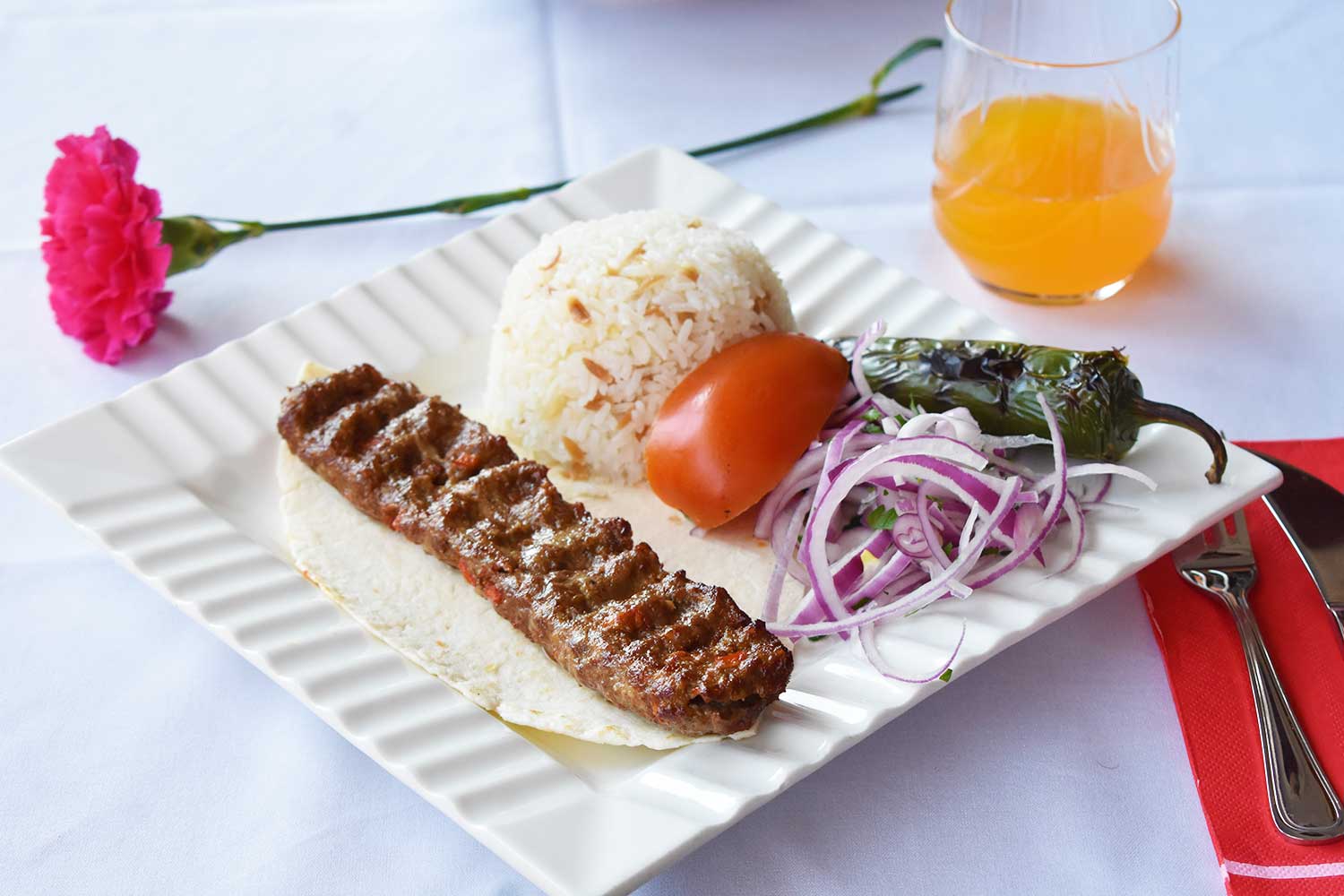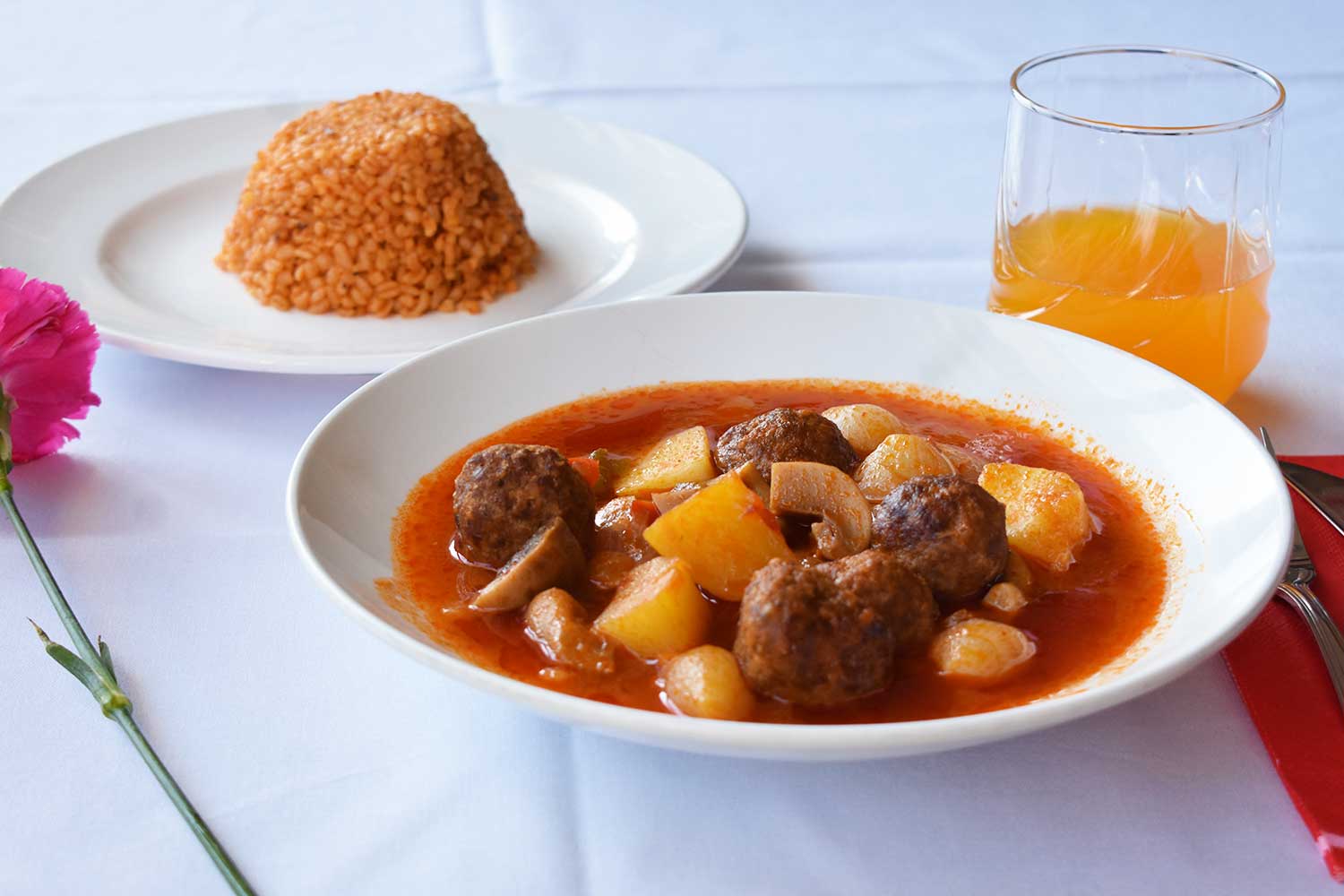 Choose one of our home made dishes
Ask your server for available daily fresh home made dishes.